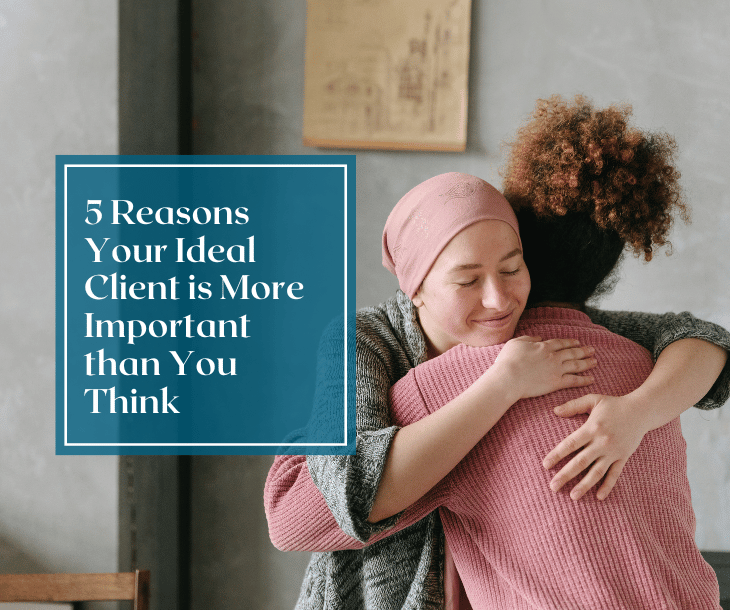 5 Reasons Your Ideal Client is More Important than You Think
I can almost hear the eye roll when we start talking ideal client...it sounds so meh and like an absolutely pointless task and yet, I honestly believe it is not only an exercise not to be missed but that you need to revisit it regularly.
Hear me out...
1. They determine the success of your business
Your ideal client is the one who will benefit the most from your service, and as a result, they are the ones most likely to become loyal customers. It is SO MUCH EASIER to provide a service to someone you have worked with before than it is to get a new customer.
2. They help you stand out from the competition
I can not stress this enough! Knowing EXACTLY who you serve means you can create content just for them, which helps you stand out from every other person out there offering a similar service.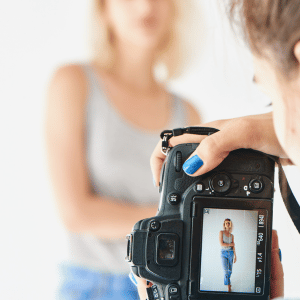 3. They make your life so much easier
Creating content? Write it for them
Coming up with a new offer? Design it for them
Having a photo shoot? Pose for them
Seriously, having that one person in mind makes all of this SO MUCH EASIER.
4. They help you stay on track
A positive consequence of being an entrepreneur is that you have ALL THE IDEAS. A negative consequence of being an entrepreneur is that you have ALL THE IDEAS.
But if you run all of your ideas through the lens of your ideal client it becomes much easier to decide which ones to run with - and even easier when some of these ideal clients become friends - which they almost inevitably with - as you get to run said ideas past them.
5. They help you embrace more of who you are
When you get your ideal client right, you get to be 100% yourself and there is honestly no better feeling. No airs. No graces. No pretence. ALL OF WHO YOU ARE.